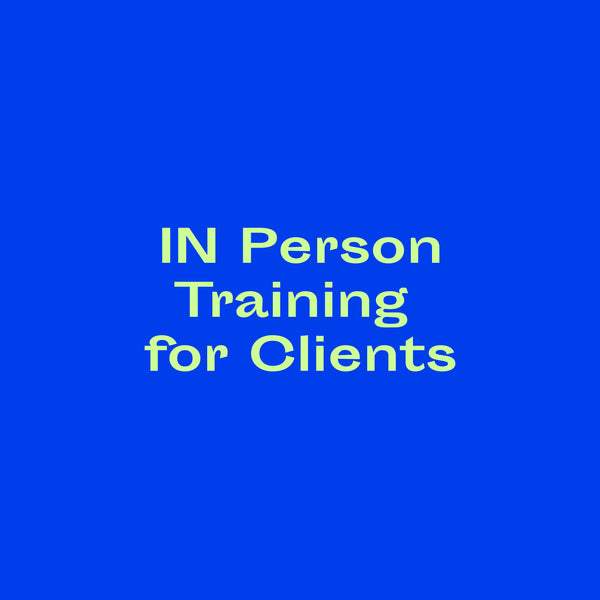 In Person Training for Current Clients - 20 pack
All workouts are tailored to you, so let's get started!
This offer is for CURRENT clients only. 
20 Sessions - must be used within 12 weeks from purchase date
For each person you refer to, you get a 15% discount on the next program or guide you purchase.